EVENTS
LIFE-CHANGING EXPERIENCES WITH LIKE MINDED DOCTORS
There's nothing like getting out of the office, getting off of the hamster wheel you may feel you're running on, and attending a seminar with Jay Geier. Our events are like none other in your profession. The content is rich, actionable and invaluable. These are not just sit-and-listen events. They are roll-up-your sleeves and get-work-done events.
Jay Geier is hands-down the world's most knowledgeable and sought-after speaker on the subject of practice growth — and he hand-chooses his guest speakers to ensure that they, too deliver an unforgettable experience. The energy at our events is hard to describe. You will leave full of enthusiasm, optimism, and best of all — with tons of valuable ideas and actionable plans for growth. Every detail at our events is intentional and designed to create a transformative experience for you and your team.
UPCOMING SI EVENTS FOR NON-MEMBERS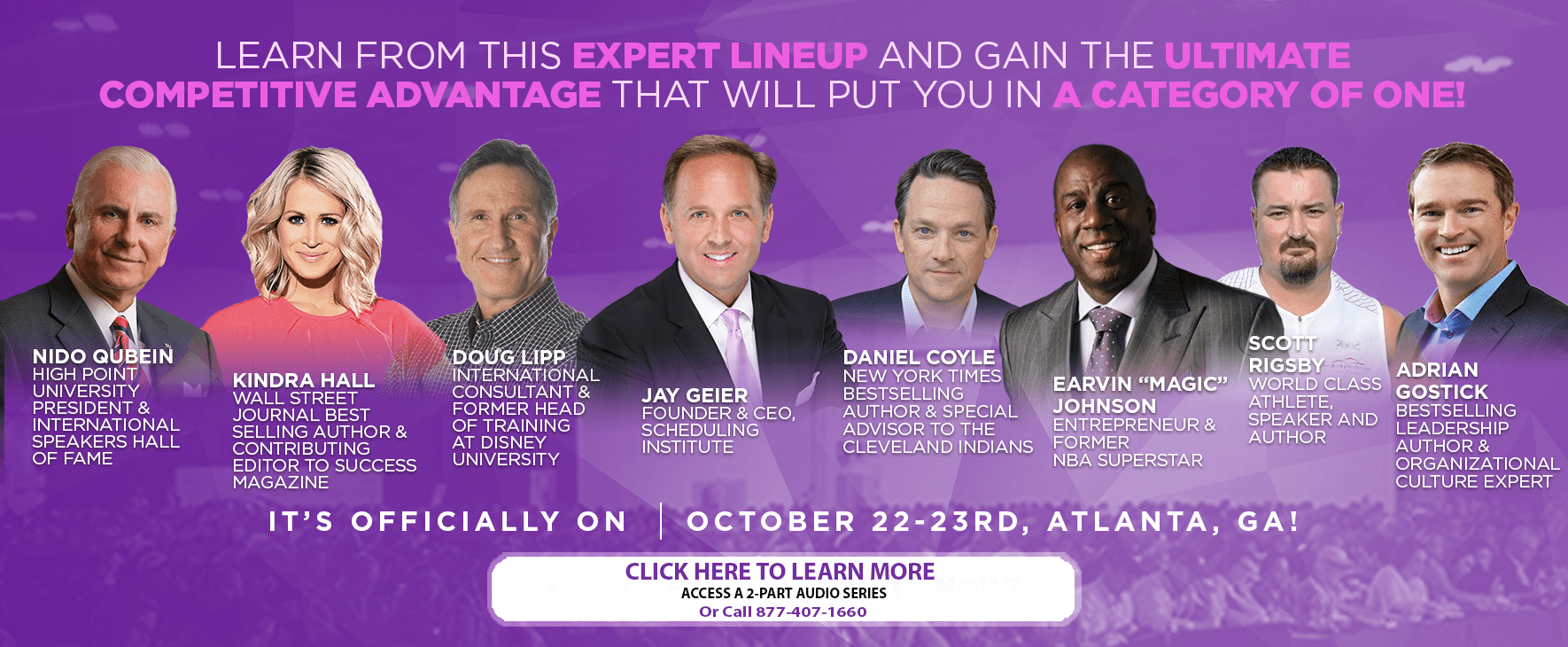 2-DAY WORKSHOP FOR PRIVATE PRACTICE OWNER DOCTORS
FREE SEMI-PRIVATE CUSTOMER APPRECIATION EVENT WITH JAY GEIER
T H U R - F R I
AUGUST 26-27TH
–– 2021 ––
A T L A N T A
TURN YOUR NEXT MEETING OR EVENT INTO AN UNFORGETTABLE EXPERIENCE
If you would like Jay or one of our speakers at your event, please email us with some information about your event – event name, group name, description of audience, event topic, what you would like us to speak about, location, date and time.